March 9th, 2019
The Libertine - Beer + Yoga = Boga 9:30am
The Wine Seller- Whitherward Trio 6:00pm- 9:00pm
Stax Wine Bar & Bistro- Jade & Jasper 7:00pm- 9:00pm

March 12th, 2019
The Wine Seller- Tribute to Johnny Cash 6:00pm- 9:00pm
The Libertine Brewing Company- Live Music 7:00pm-10:00pm
The Siren- The Real McKenzies 7:00pm- 10:30pm

Morro Bay Leprechaun Crawl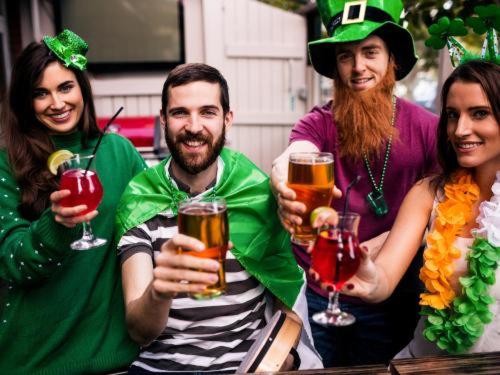 March 15th @ 6:00 - 10:00 pm
We will be having an adult scavenger hunt with your choice of beer, wine, and whiskey! Dress in your favorite green. More info and how to purchase tickets coming soon.
March 16th, 2019
Mueseum of Natural History, 20 State Park Rd. - Saturday Scientists: Off the Docks 2:00pm
Stax Wine Bar & Bistro- Magpie the Band 7:00pm- 9:00pm
The Siren- Back Pages Band 2:30pm- 5:30pm / High Voltage (AC/DC Tribute) 8:00pm- 10:30pm


City Wide Yard Sale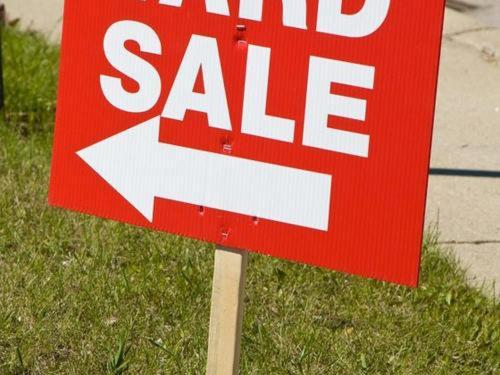 April 5th-7th 2019
Come and find all the hidden treasures in Morro Bay during our annual City Wide Yard sale.
Kite Festival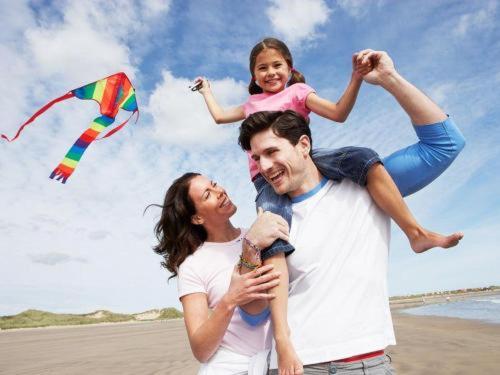 April 28th-29th 2019
A Free event filled with hours of family fun. Come to the beaches of Morro Bay and fly a kite! Hundreds of kites will be provided by Central Coast Funds for Children.
Cruisin' Morro Bay Car Show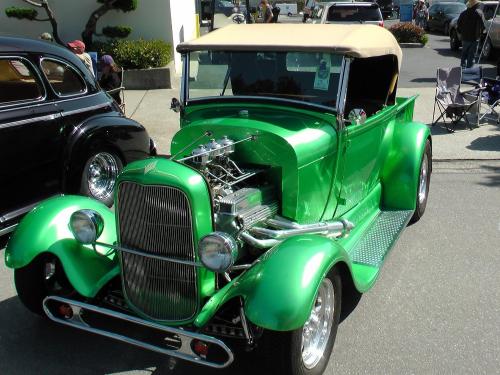 May 2nd-5th, 2019
Annual Morro Bay Car Show. Hundreds of classic cars on display.
Miracle Miles for Kids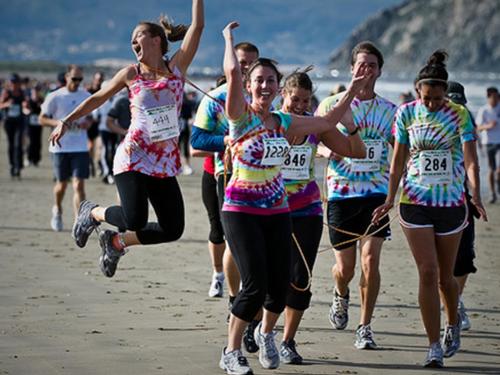 May 11, 2019
At any given time, there are over 900 children in foster care in San Luis Obispo and Santa Barbara counties who need support and services. Miracle Miles for Kids is a fundraiser created to provide private funding to allow FCNI to fully support the crucial needs of children, youth and families impacted by trauma. Last year, over 2,500 people participated in Miracle Miles for Kids, all working to make a difference in the lives of the children, youth and families served by the Family Care Network. Gathering pledges is an essential component of Miracle Miles' success each year. You can set up your own personal fundraising page when you register and access a fundraising letter to help you reach out to your network. We also have additional fundraising strategies that work.

Morro Bay Community Bike Ride
May 15th, 2019
Join us in Morro Bay at the Stage 4 finish line of Amgen Tour of California bike race! Celebrate on 2 wheels with us for an hour long, all level, community bike ride. Starting at 2pm at the Stage 4 Finish Line on HARBOR & NAPA STREET downtown Morro Bay. Enjoy this exciting cycling pep rally and social-pace hour long ride. There will be 3 options (kid friendly, recreational rider or seasoned cyclist). Finish downtown right into the pro's race shoot then enjoy vendors, food and beverages while together we cheer on the 3:40pm expected professional racers finish! Collectible event shirt, free bike valet and ride proceeds go to our non-profit partner Bike SLO County. Stick around after and come to our FREE 5:30pm Bob Roll & Pro Cyclists Meet & Greet Event plus LIVE Auction and LIVE Music at The Siren. There we will continue to raise funds for Bike SLO County, as well as raise some cold craft pints (must be 21, limited capacity, door ticket required) so secure your FREE ticket today upon check out here or on our Morro Bay CA Facebook event page!

Amgen Tour of California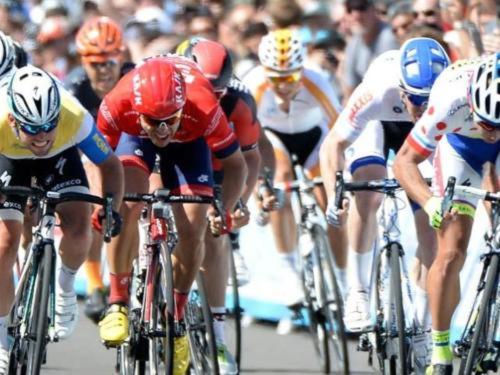 May 12th- 18th 2019
The AMGEN Tour of California is a Tour de France-style cycling road races created and presented by AEG. The race challenges the world's top professional cycling teams to compete along demanding courses that traverses hundreds of miles of California's iconic highways, byways and coastlines each spring. The teams chosen to participate have included Olympic medalists, Tour de France contenders and World Champions, and award important, world-ranking points to the top finishers.